Services
Jura Timing offers a wide range of services in many different sports such as Alpine skiing, horse jumping or other popular sports (running, triathlon, mountain biking, cycling, etc. )
We provide a full service for your competition:
Online registration
Start lists
Timekeeping
Editions of the results (see example)
Publication to the appropriate federation (e.g. Swiss-Ski)
Thanks to our software, we are also able to broadcast live on the internet the updated start list, all the timing information and the provisional ranking. The public and the competitors are able to follow the race on a smartphone, a tablet or a computer.
> See Live Timing
On request, we can also install a LED module showing the name of the competitor on course with his net time and other important information you might need.
Damien Carnal Photography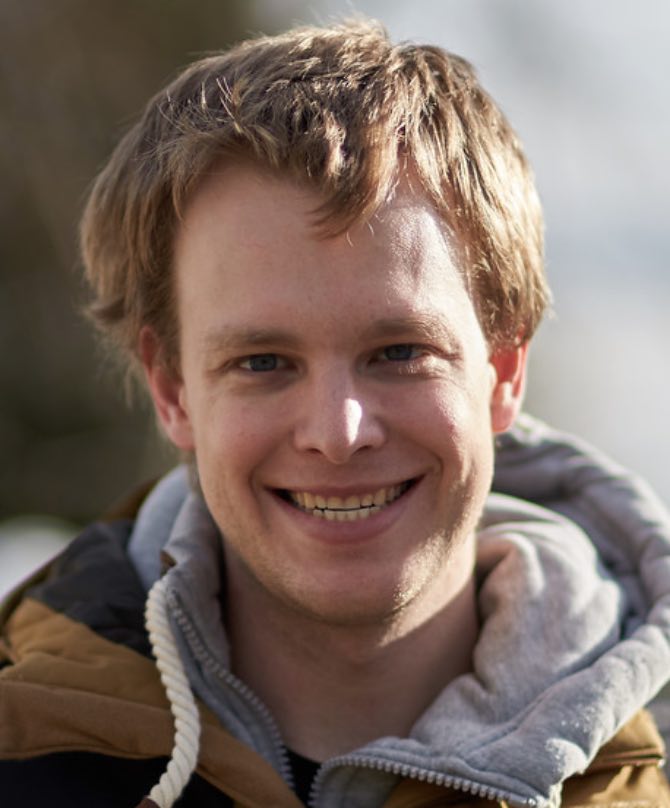 Damien Carnal is the photographer partner of Jura Timing.

Damien grown up in our region and is an IT student who is passionate about photography
You may visit the website of Damien Carnal: www.damiencarnal.ch/
Live streaming
Since 2015, Jura Timing is also in position to livestream your event allowing for you to create your audience and to emphasize your sponsors and partners.
Here is how it can look like: